Father Stephen's Welcome Message
Welcome to our Parish site. Please consider yourself one of the family.
This site is meant to give you some basic information about our Parish here at Padstow. If you require any further assistance please don't hesitate to email us or phone us. We will be all too pleased to help you.
Fr Stephen M. De Bono, PP,
B.S.Th., Grad.Dip. Ed.
Email Contact
or
(02) 9774 1864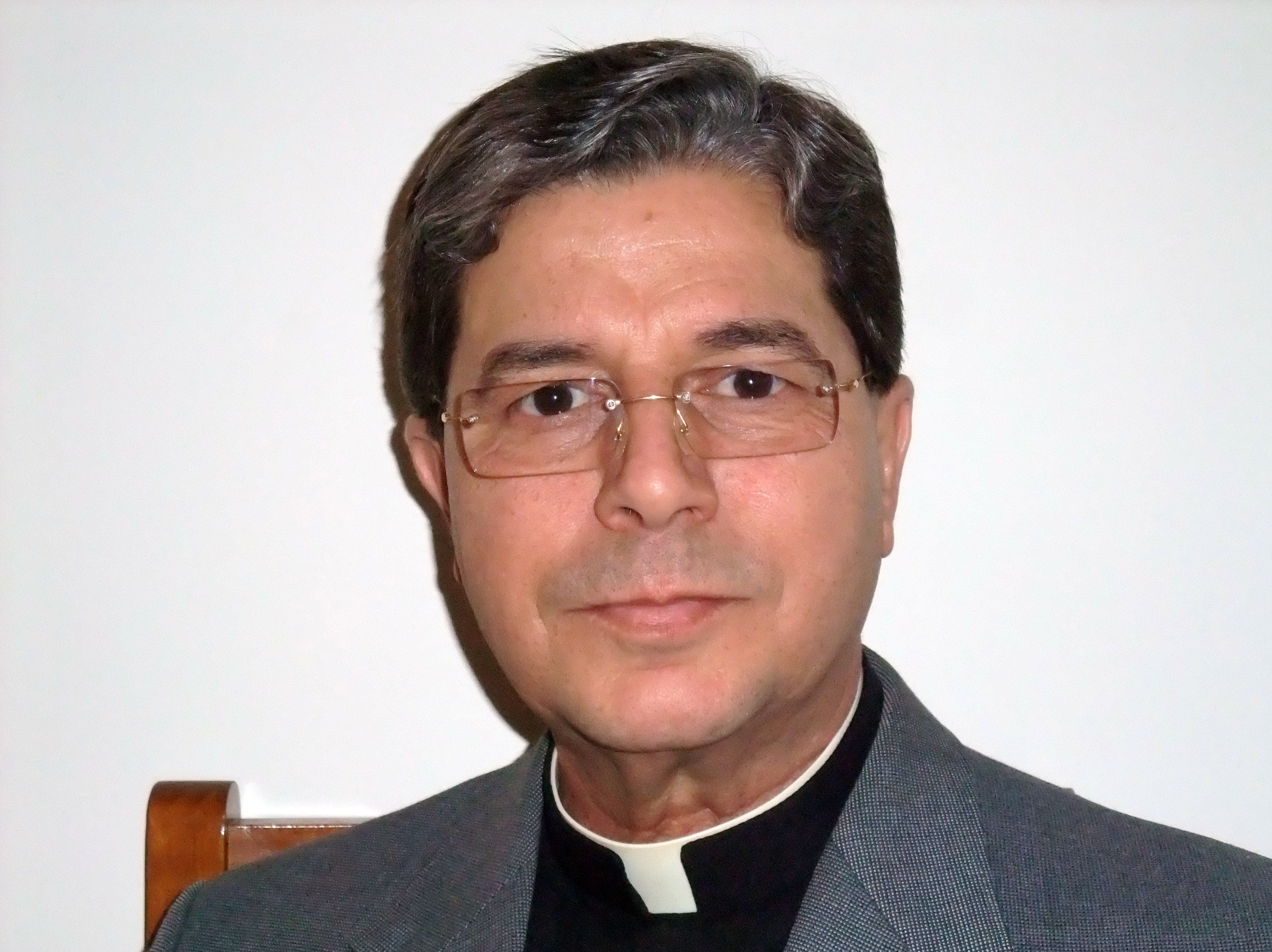 "This then is what I pray, kneeling before the Father, from whom every family, whether Spiritual or Natural takes its name:
Out of his infinite glory, may he give you the power through his Spirit for your hidden self to grow strong, so that Christ may live in your hearts through Faith, and then, planted in Love and built on Love, you will with all the Saints have strength to grasp the breadth and the length, the height and the depth; until knowing the Love of Christ, which is beyond all knowledge, you are filled with the utter fullness of God,
Glory to be to him whose power, working in us, can do infinitely more than we can ask or imagine; Glory be to him from generation to generation in the Church and in Christ Jesus forever and ever. Amen."
Eph. 3: 14-21